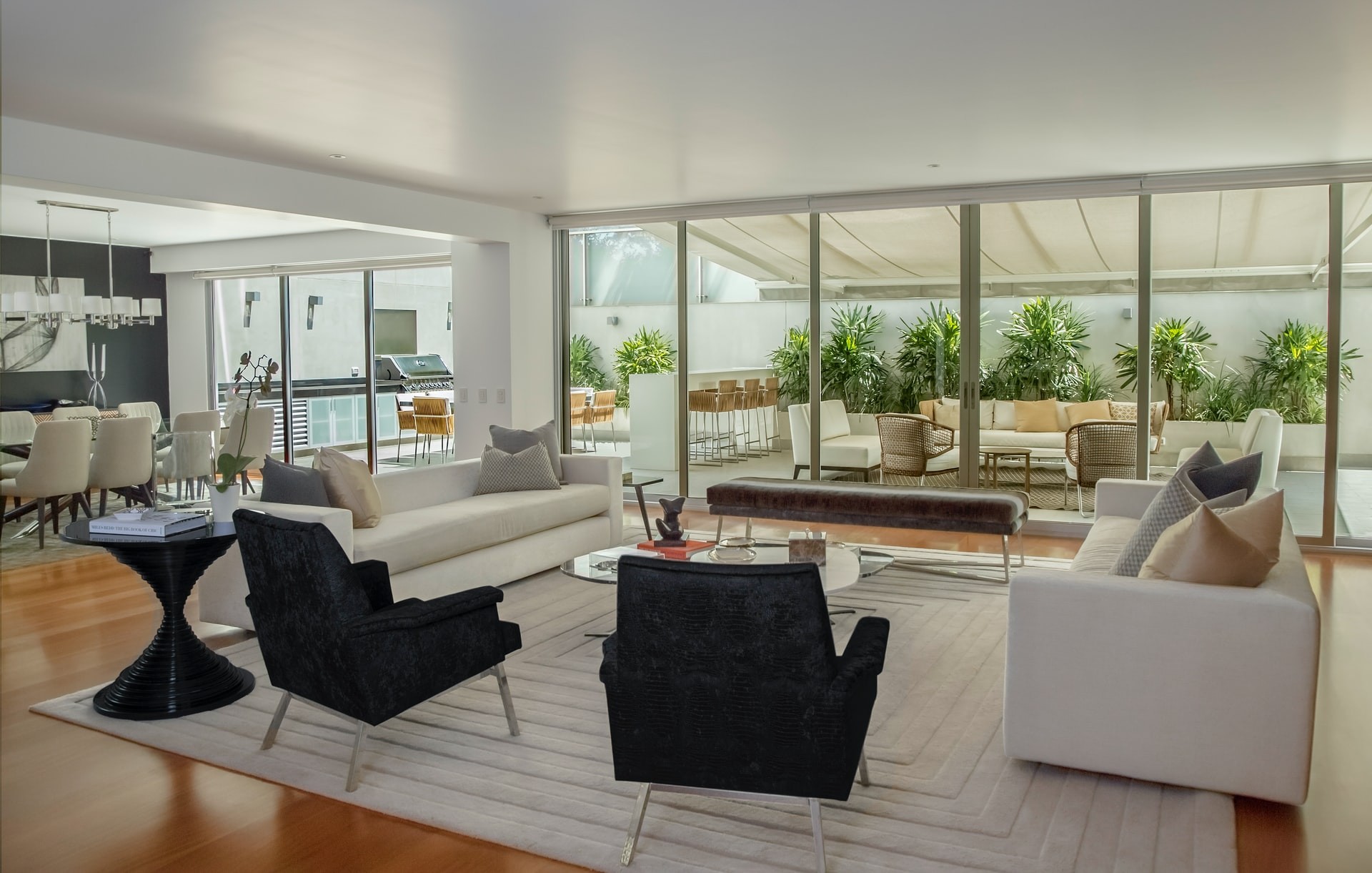 Lets' get you CLOSED!

My mission is to guide you through the entire process of buying or selling your property from start to finish. My clients are my priority and it's my job to make sure you get the best property at the best price. With 10 years of experience in the real estate industry, I know the ins and outs of the sometimes complex process of buying and selling. Whether it's your personal home or an investment property you can rely on me to handle all of the minute details so you don't have to! It's my passion to support and guide my clients so that the process is simple, smooth, and transparent.

Don't spend months or even a year looking for your new home. I will narrow down your search and help you find a home that fits your needs more easily and quickly. If you're listing your home, don't let it sit on the market for a year. let me market it and get it sold fast for you.

I specialize in fast closings and quick turnaround times, however banks and unforeseen circumstances may create hurdles for us, I can guarantee I will work diligently to close as quickly as possible.

I am also a licensed title agent and public notary as well. This is a service required for all buyers. So you get me for a realtor and a title agent. It makes the transaction smoother not having to add another party for the transaction. As a Notary, this allows me to be the actual closer for my clients when we close the deal. This is typically done by a notary hired by the title company to close for you. Instead of having a stranger complete the biggest purchase or sale of your life, you get me!

I Specialize in Bergen County, Passaic County, and Essex County but am available statewide for your representation and service. I have great referrals for Morris County and Sussex County, as well as Florida.